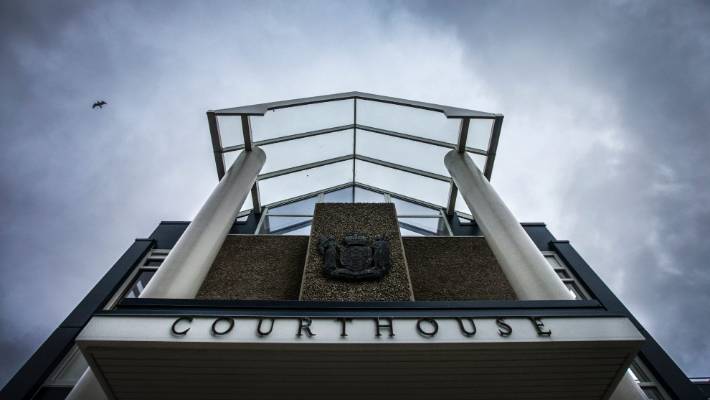 24 Jun

Wardrobe arrest follows hundreds of text messages to ex

A Taranaki man who breached a protection order by sending his ex-partner hundreds of text messages was found in her wardrobe at the time of his arrest.

Peter Thomas Vedder was located by police on June 12 hiding in the wardrobe of the woman's New Plymouth bedroom. It was not known whether the woman knew that he was there.

Only two days prior, Vedder turned up at the victim's house and was behaving in an erratic and delusional manner, New Plymouth District Court heard on Thursday.

The woman asked him to leave a number of times, but was met with statements such as "if I hurt myself, it's on you".

After a period of refusing, Vedder eventually did leave the address but the psychological abuse didn't end there.

The 29-year-old began sending text messages and making phone calls to the woman.

Despite asking Vedder to stop, she received "hundreds" of messages from him over the two days with the communication only ending when he was taken into police custody.

In explanation, Vedder told officers he knew "he shouldn't be acting that way".

Police confiscated his cellphone and he was taken into custody.

Vedder was charged with breaching the protection order to which he pleaded guilty in court.

Defence lawyer Nathan Bourke reiterated his client's understanding of what he had done was wrong.

"He's accepted sending the messages was inappropriate," Bourke said.

Judge Lynne Harrison remanded Vedder on bail to return to court for sentencing on September 9.

He had a number of bail conditions, including a curfew, not to possess a cellphone or computer, and not to contact the woman.