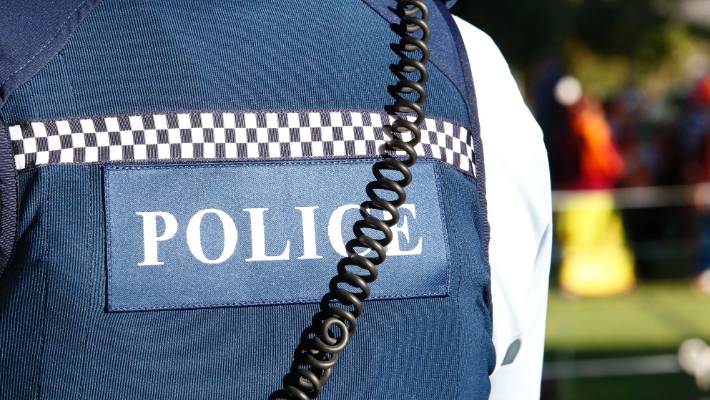 04 Jun

Respecting one another – is that too much to ask?

A 1962 edition of the Boston Herald in the United States of America, opened one of its articles by saying, "A mad strangler is loose in Boston." (In reality, not all of the murders actually took place in Boston)

However, what we do know is that between June 14, 1962 and January 4, 1964, at least 13 women were murdered in their own homes, most of them strangled and sexually assaulted.

Women throughout the Boston area were terrified of an attack by the strangler.

The crimes were attributed to Albert DeSalvo based on his confession, details revealed in court during a separate case and DNA evidence linking him to the last victim.

However, DeSalvo was never charged in relation to the strangulations. On November 25, 1973, he was stabbed to death in a prison infirmary.

In the 1960s, the "Boston Strangler" killings attracted substantial media attention, which made their continuation all the more unsettling.

So where is the public outcry in relation to what is happening in New Zealand in 2019? At the end of February, New Zealand Police announced they have charged almost five people a day with strangling or suffocating (often referred to by victims as choking) their partners, since a new family violence law came into force on 3 December 2018, criminalising such acts.

Having previously fallen under the umbrella charge of 'Male Assaults Female', it has a maximum penalty of seven years' imprisonment.

This particular form of offending is highly dangerous. It is a sad indictment on our country that New Zealand has the worst rate of family and intimate-partner violence in the developed world and police are called to an incident every four minutes.

Each year, New Zealand Police conduct more than 100,000 investigations related to family violence and nearly half of all homicides and reported violent crimes are family violence related.

Of particular concern is that when these acts of strangulation occurs there generally has been, or there is, a sense of care and or trust between the victim and the offender (partner).

These are not incidents that are occurring between complete strangers downtown, as the pubs and clubs are emptying out in the early hours of the morning, or randomly in the community when someone breaks into a home.

How have we slipped down the slippery slope of strangulation or suffocating so fast? What has happened to respect for a partner or a spouse?

We all know that family violence has been given plenty of publicity in recent years, with some high-profile campaigns.

Of course, campaigns and various initiatives have their place, but we need to recognise that this is an issue that is not going to go away on its own.

Throughout the country many groups have been set up to educate people about Family Violence and assist victims. The Taranaki Safe Families Trust has been in operation since 2008 and is a collaborative venture made up of 26 services around Taranaki who work in the domestic violence field. Evidence of the trust's work includes the numerous 'It's Not Ok' billboards dotted around the region.

In the budget announced on 30 May $320m was tagged, to tackle domestic and sexual violence. Of course that money and various initiatives will help, but what can each of us in the community do? By staying quiet, we contribute to family violence as it thrives on secrecy.

It is a serious problem, with a devastating impact and although we might not feel very comfortable about it; we can all be part of the solution. The sooner we reach out to someone who is living with violence, whether they are the victim or perpetrator, the sooner they can get help.

It may mean calling the police when a "domestic" can be heard in the neighbourhood or we see some form of struggle going on between a male and a female in a car or on the street.

It may be just a smile and hello to a mum who appears reluctant to engage in conversation when picking up her child from day care or school. Surely this is what Jesus meant when he said 'Love your neighbour as yourself' Matthew 22:39.