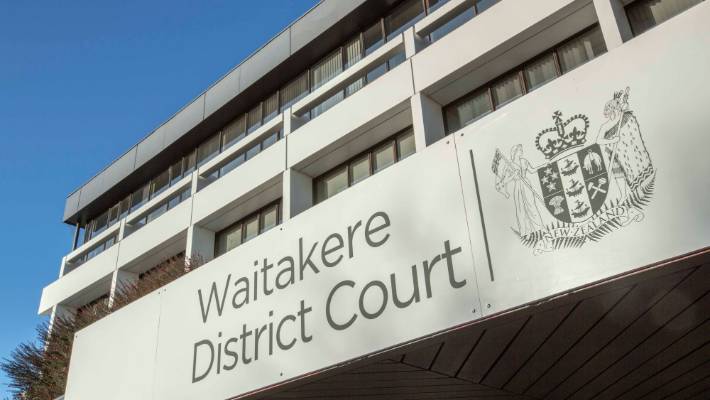 28 Jun

Offenders and victims waiting months for sentencing dates in busy New Zealand courts

Newly released figures show some criminals and their victims are waiting six months after a guilty plea or verdict for their cases to be wrapped up in the court.

Numbers released under the Official Information Act by the Ministry of Justice show the national average remand time for sentencing, as of April 30 this year, was 72 days.

Based on the five-day working week courts normally operate by, this equates to a wait time of 14 weeks, or three-and-a-half months.

The longest wait time for offenders and victims, as of the end of April 2019, was in the Chatham Islands District Court, which had a remand wait of 169 days.

However, the reason for this can be explained by the fact the court, based on the island located 800 kilometres off mainland New Zealand, only sits four times a year.

And the 169-day wait time is actually an improvement on numbers logged back in May 2018, when the remand time for sentencing went out by 219 days.

Back on New Zealand shores, the Waitakere District Court's wait time at the end of April this year came out on the top with 131 days, or 26 weeks, if calculated on a Monday to Friday operating period.

In Auckland and Manukau District Court, it was 126 days apiece while Kaitaia racked up a remand time of 117 days.

In those four courts, the sentencing wait times have steadily increased since May 2018.

Last month, Taranaki's Crown Solicitor Cherie Clarke highlighted a similar problem in the region and called the delays in getting timely sentencing dates "unacceptable".

Clarke said in the past there had been a six-week remand following a guilty plea or verdict prior to sentencing but this had crept up in recent years.

At one stage it was eight weeks and now it was between three and four months, she said.

The Ministry of Justice figures bolster Clarke's concerns, which were shared across members of the Taranaki criminal bar.

In New Plymouth, the wait time for sentencing dates between May 2018 and April this year sat between 74 and 79 days.

For sentencing cases in the Hāwera District Court, there was a slight improvement in terms of wait times, which ranged between 69 and 76 days during the same period.

In early June, Minister for Courts Andrew Little announced a $54 million funding injection to recruit more judges to ease the burden of cases in the District Court.

The cash boost covers a four-year period and will also pay for additional justice sector staff required to assist the new judges.

Little said Chief District Court judge Jan Doogue would work with the Ministry of Justice to decide where the additional judicial resources were most needed.