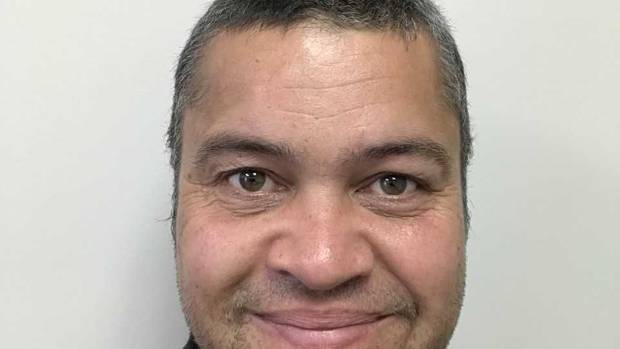 07 Oct

White Ribbon Time Again – Dane Haskell

White Ribbon time again

Dane Haskell

Taranaki Safe Families Trust continues to lead the family violence prevention campaign, albeit in a very challenging year.

We're now into the last quarter of 2020, which means it's time for us to get behind one of our flagship events – The White Ribbon Campaign (WRC).
The WRC is a global movement of men and boys working to end male violence against women and girls. White Ribbon Day is November 25 and is symbolised by a white ribbon people wear to show support. It's important to note that Taranaki Safe Families Trust acknowledge and recognise all aspects of family violence, and know that men can be victims as well. However, for this particular campaign it's about knowing men are overwhelmingly the main perpetrators of family violence,. We can do better.
The 2020 campaign will focus on the outdated advice men were given when growing up – we can now see as unhealthy. The campaign will continue to take a conversational tone and use the common expressions men would have heard growing up. These unhealthy attitudes will literally be overwritten with positive alternatives – creating new, modern flipsides to outdated ideas of masculinity.
When we say things like "show them who's boss" or "kids should be seen and not heard" we're putting limits on how kids interact with their world and how they develop their relationships.

At their worst, these attitudes and behaviour can lead to violence against women. This affects our families, our communities, and our whole country.
Our first WR project of the year is the TSFT White Ribbon Photo Competition. We want you to send us your best photo of Taranaki men demonstrating White Ribbon values. It may be someone promoting safe and caring relationships; encouraging respect and rejecting violence against women; challenging rigid gender roles or striving for equality. We hope to receive some positive images of good men with their partners and/or children that we can promote in our community to normalise healthy masculinity.

It's up to you what that looks like, use your creativity. Email your photo and entry details to tsft@xtra.co.nz Entries close  October 25 and the public will vote for their favourite until the winners are announced on November 25th. There are awesome prizes for photo submitters and voters. Please see our TSFT website or Facebook page for more details. Stand by for more events and opportunity for community engagement in next month's column.

Dane Haskell is the co-ordinator of Taranaki Safe Families Trust.