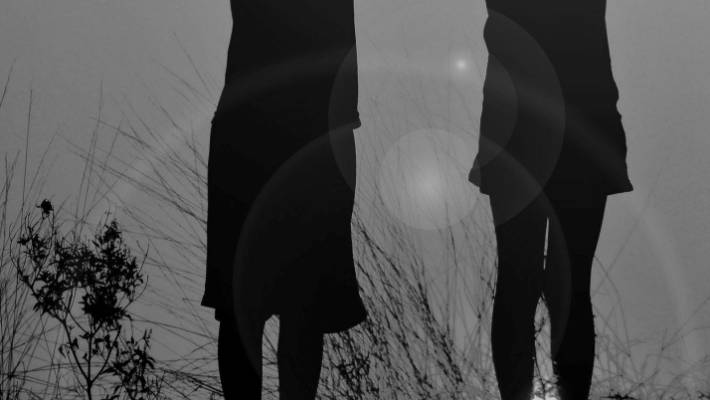 27 Jun

Taranaki child abuse victims looking forward to 'new beginnings'

The Taranaki detective in charge of an "extremely sad case" of child abuse has commended the bravery of the victims, who are said to be looking forward to starting afresh.

The day after Dana Bernadette Taylor was jailed for four years and three months on a number of neglect, cruelty and violence charges against children, detective Louise Prendergast said the victims and their family had gained closure from the sentence, given in New Plymouth District Court on Tuesday.

"They are glad that it's now over and they're looking straight ahead. They were a really positive family to deal with," said Prendergast, who worked on the Taranaki case for nearly two years.

"It's new beginnings."

Taylor, 34, admitted nine representative charges involving three girls who were aged between three and six years old when the offending began.

The abuse spanned the six-and-a-half years between March 2011 and June 2017. The oldest sibling died in a suspected suicide on June 25, 2017, and the other two were subsequently taken into care.

The younger girls are now 12 and 13.

Prendergast became involved in the case not long after the oldest girl died.

"It was definitely an extremely sad case," said Prendergast, who has been a detective in the region for 15 years.

"But sadly there are probably a number of children in New Zealand living like that, too."

She said the two girls were now living with new guardians.

Since moving, they had learned basic life skills such as how to use a knife and fork, tie their shoelaces and how to wash their hair.

Prendergast praised the pair for their strength and courage throughout the court process.

She acknowledged it had been a "scary and confusing" time for the two.

"They were so brave," she said.

In a filmed victim impact statement shown in court on Tuesday, the 13-year-old revealed the extent of the abuse they suffered, saying Taylor would punch, kick and pull the trio's hair.

She said it happened on a daily basis and was fuelled by Taylor's addiction to synthetic cannabis.

The violence was accompanied by name calling and neglect.

The girls would often not have a bed to sleep on, food was always scarce, and the 13-year-old had to start school weeks late because Taylor spent on money set aside for a uniform on drugs.

The girls were often infested with headlice, with school staff noting it got so bad the nits could be seen crawling down their necks.

Social workers attempted to help Taylor, who was a victim of abuse throughout her own childhood, but she failed to engage with the services, it was heard in court.

Taylor used synthetic drugs, P and occasionally cannabis in the presence of the children, and would often drink to intoxication.

The day of the eldest girl's death, Taylor had been drinking since 8am and by 9.30am she was intoxicated.

The girl returned home to Taylor's and that afternoon was found dead.

Judge Gregory Hikaka said while prosecution was not looking to link the teen's suicide to Taylor's offending, there was an inference which could be drawn due to the "misery" she was living.