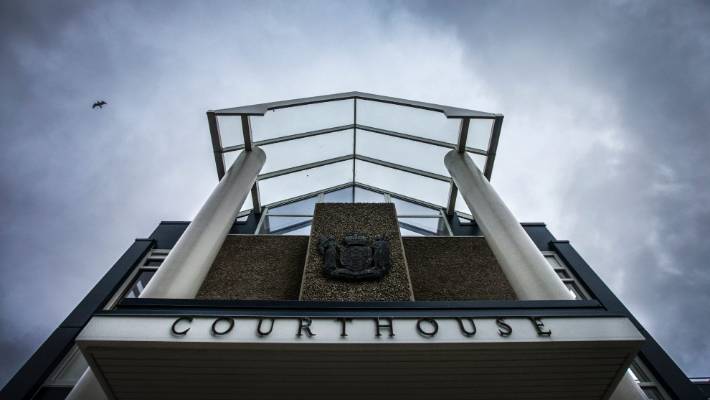 28 Jun

Police to hold passport of Argentinian convicted of sex assault until ticket home is purchased

An Argentine national has been convicted of indecently assaulting a teenage girl in Taranaki.

But before Jesus Ariel Porro can leave New Zealand he will have to front up to police with proof he has bought airline tickets home, after which his passport will be returned to him.

The travel document was taken from Porro after he assaulted the 17-year-old at a party on May 18.

Porro, 22, was at a 21st being held at a hall in Inglewood.

About 11.15pm, Porro was sitting outside the main entrance to the hall with two associates when the victim and her friend walked past.

Porro and his associates made conversation with the girl and her friend, according to the police summary of facts.

Then as the victim went to walk into the hall, away from Porro, he put his left arm around her neck and throat area, holding her back.

"He applied enough pressure to the victim's neck area that she found it harder to breathe," the summary stated.

"The defendant then placed his right hand up the victim's dress, grabbed her right buttock and squeezed for a few seconds. As the victim was wearing a thong, this was skin on skin contact."

The teen managed to twist around and hit the defendant's hand away before being pulled from his grip by her friend.

Police were called and the defendant was located a short time later. In explanation he denied assaulting the victim in any way.

However, in New Plymouth District Court on Thursday, Porro, assisted by an interpreter, admitted the offending and was subsequently convicted on a charge of indecent assault of a female over the age of 16.

Judge Garry Barkle ordered Porro pay the victim $500 emotional harm reparation and issued him his first strike warning.

Police prosecutor sergeant Steve Hickey said Porro would get his passport back when he presented an airline ticket home.