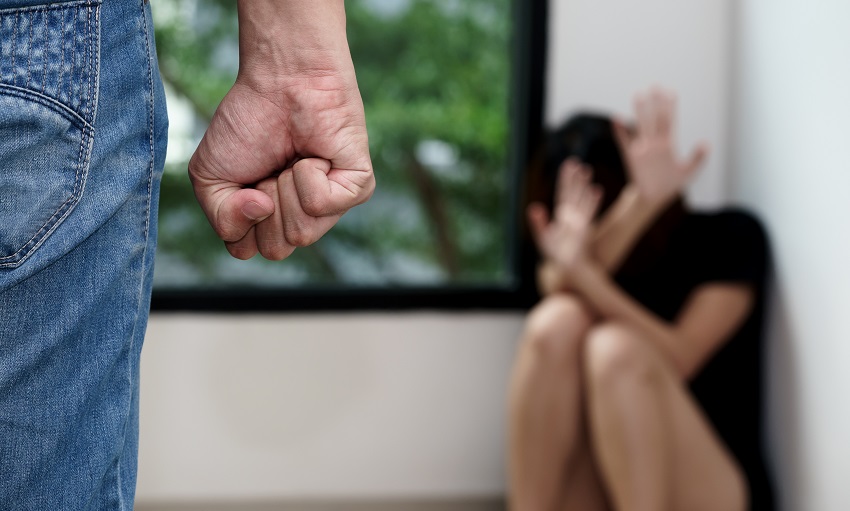 02 Jul

Police pour resources into family harm incidents as changes introduced

Police officers are spending up to 240 hours a week dealing with South Canterbury family harm incidents as changes to police safety orders are introduced.

On Monday the Family Violence Act 2018 replaced the Domestic Violence Act 1995 giving New Zealand police the discretion to extend police safety orders (PSOs) from up to five days, to up to 10 days.

Those safety orders can now apply to anyone aged 16 and over – before it was from the age of 18. Those aged 16 or older can also apply for a protection order without a representative, and all their children will be covered by the order, including any children not born yet.

South Canterbury family harm co-ordinator senior constable Paul Hampton said up to two police officers were each spending an average of three hours on up to 40 family harm incidents a week.

Police were attending an average six incidents a day, and there was also an impact on the wider community with support agencies pouring resources into the problem, he said.

"If you take all the time into account, it's a considerable amount of work," he said.

"There is also the ongoing flow for other agencies."

Hampton said police did not anticipate having to extend many PSOs but it was good to have the flexibility to use them for up to 10 days.

"Usually five days is going to be long enough for people to seek advice but there are times such as public holidays that can be particularly difficult times for those dealing with family harm incidents."

Police have discretionary powers to issue the orders in which the person who it is made against must leave a house and stay away for up to 10 days. The bound person must not assault, threaten, intimidate or harass the protected person or people, or encourage anyone else to do the same.

Hampton said alcohol and methamphetamine use were aggravating features in many cases.

"As far as trends go it is still the predominant use of alcohol and there are a significant amount of people who are using methamphetamine.

"They are not able to control their emotions and these are aggravating features.

"If the individual or family have some problems it doesn't help if you have meth or alcohol involved.

Hampton said South Canterbury has good support services.

"Anyone can self-refer, there is no waiting list and no cost."

Mid South Island Women's Refuge and Family Safety Services was approached for comment.